Value-added services (VAS) are the assembly services provided by the telecommunications service provider to end subscribers using additional platforms. Our company provides VAS to subscribers for all four operators (Azercell, Bakcell, Nar, Naxtel). The services are focused on various segments: from a standard set of content services and support for interactive programs for the wide range of customers to marketing offers within B2B projects.
Our company has provided subscribers with multiple VAS-related opportunities via SMS, IVR, and USSD, for our users to have fun and use their time profitably. Today we are known to be the aggregators for several services. Our market share by operators is still high. We cooperate with more than 80 companies, both local and foreign ones, represented on the Azerbaijani market.
List of services: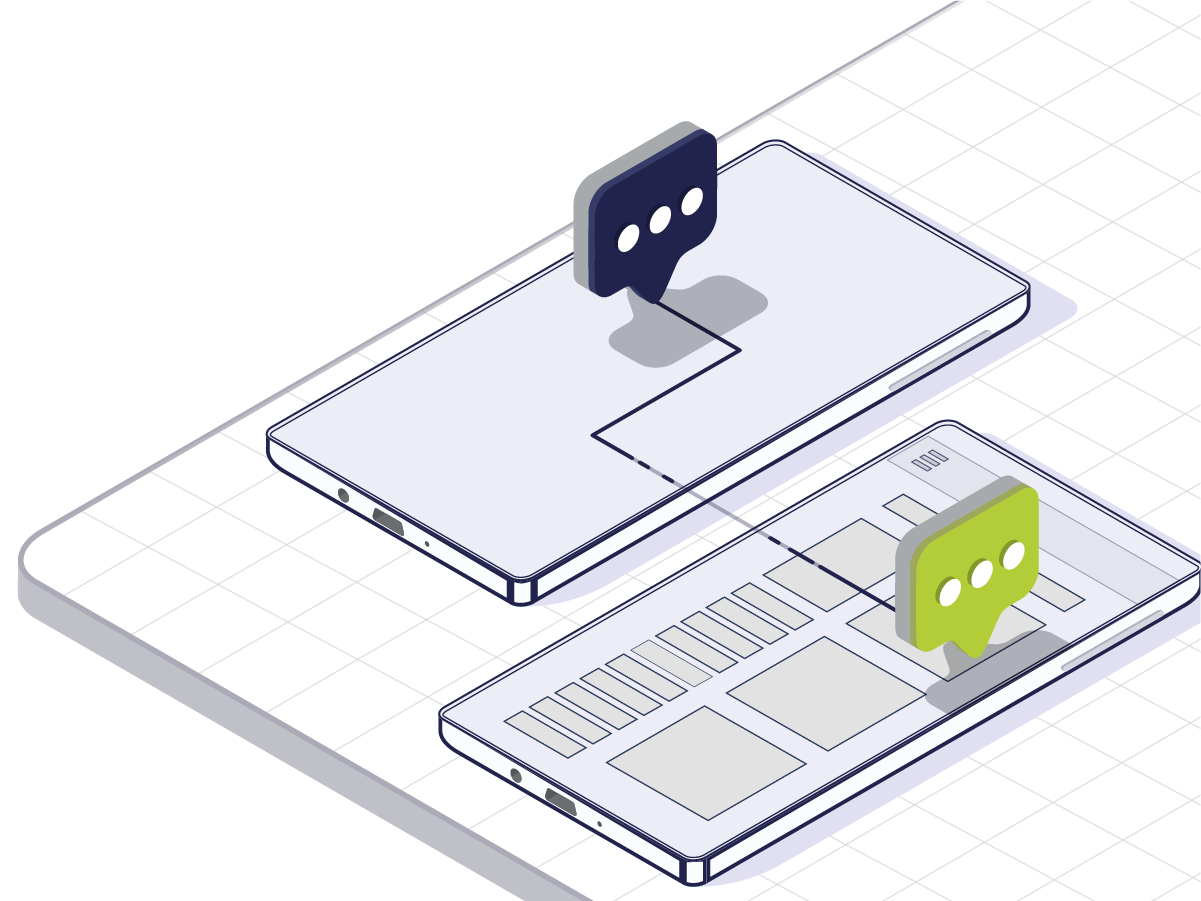 Bulk SMS
SMS-notification service for informational and advertising purposes. A convenient, prompt, and reliable way of communication between the company and the client.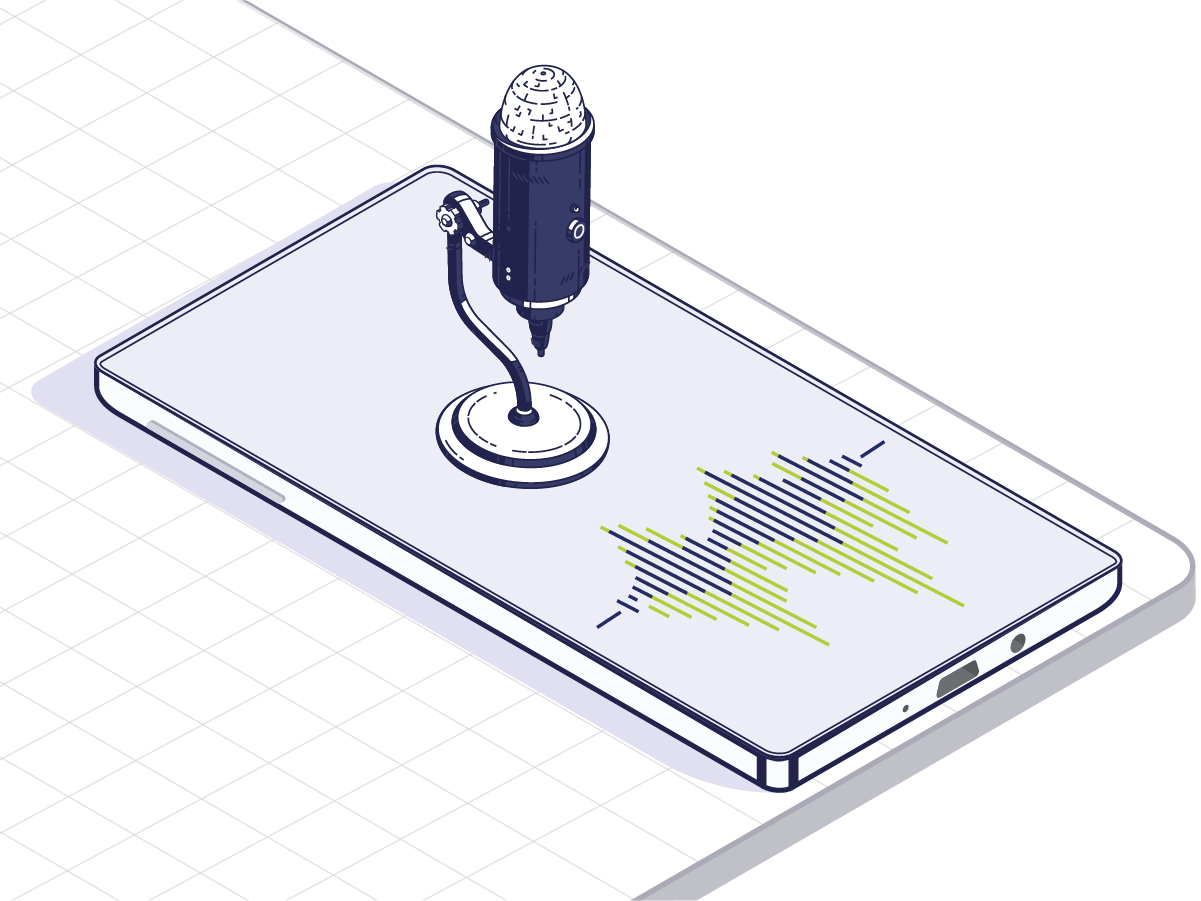 IVR Recording
Interactive Voice Response is a service that plays voice messages and processes calls using various scripts. We provide records in 3 languages (AZ, EN, RU) in accordance with the customer's technical requirements.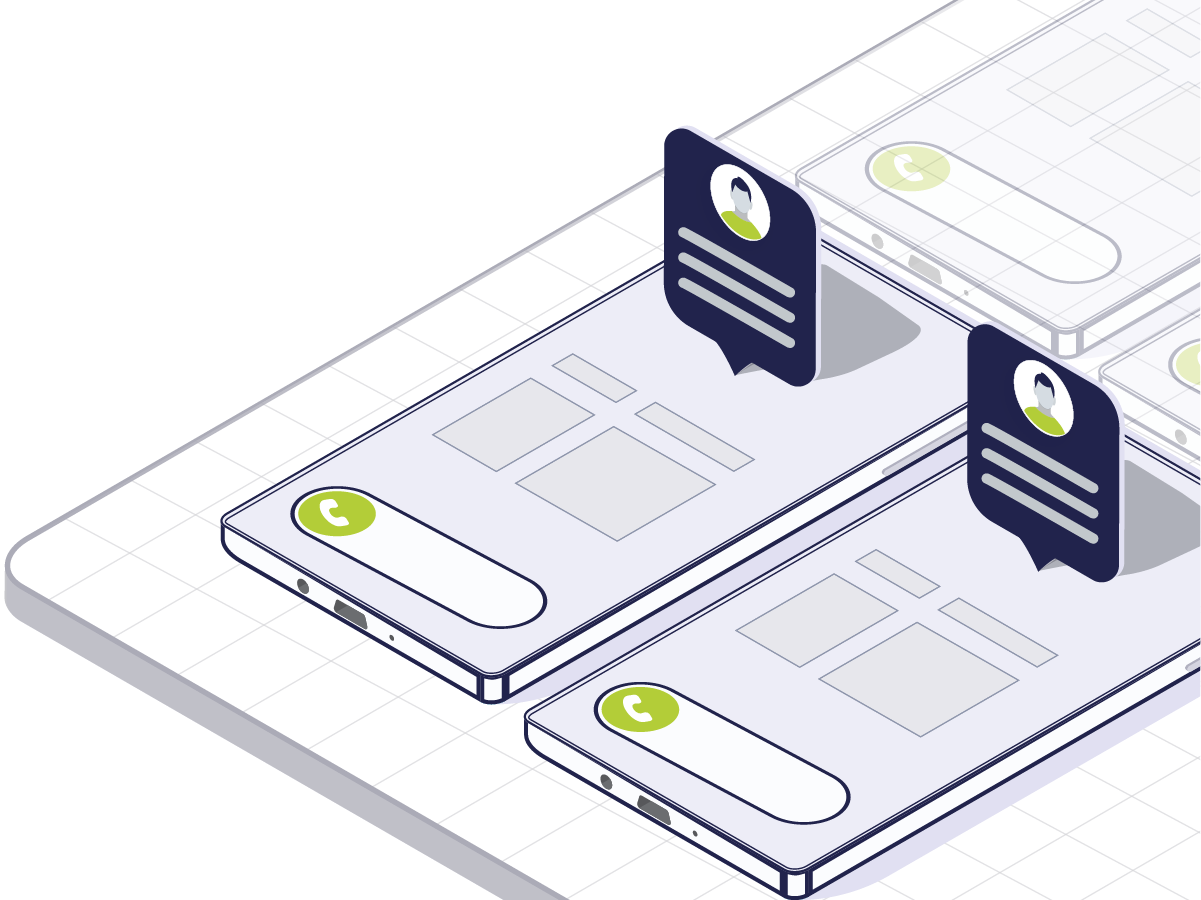 Call Signature
Join the "Call Signature" service and add your exclusive signature for outgoing calls. The service allows you to sign each outgoing call. So, you provide information about yourself or your business to the people you call. You can also write your message, your thoughts to the person you are calling using "Call Signature".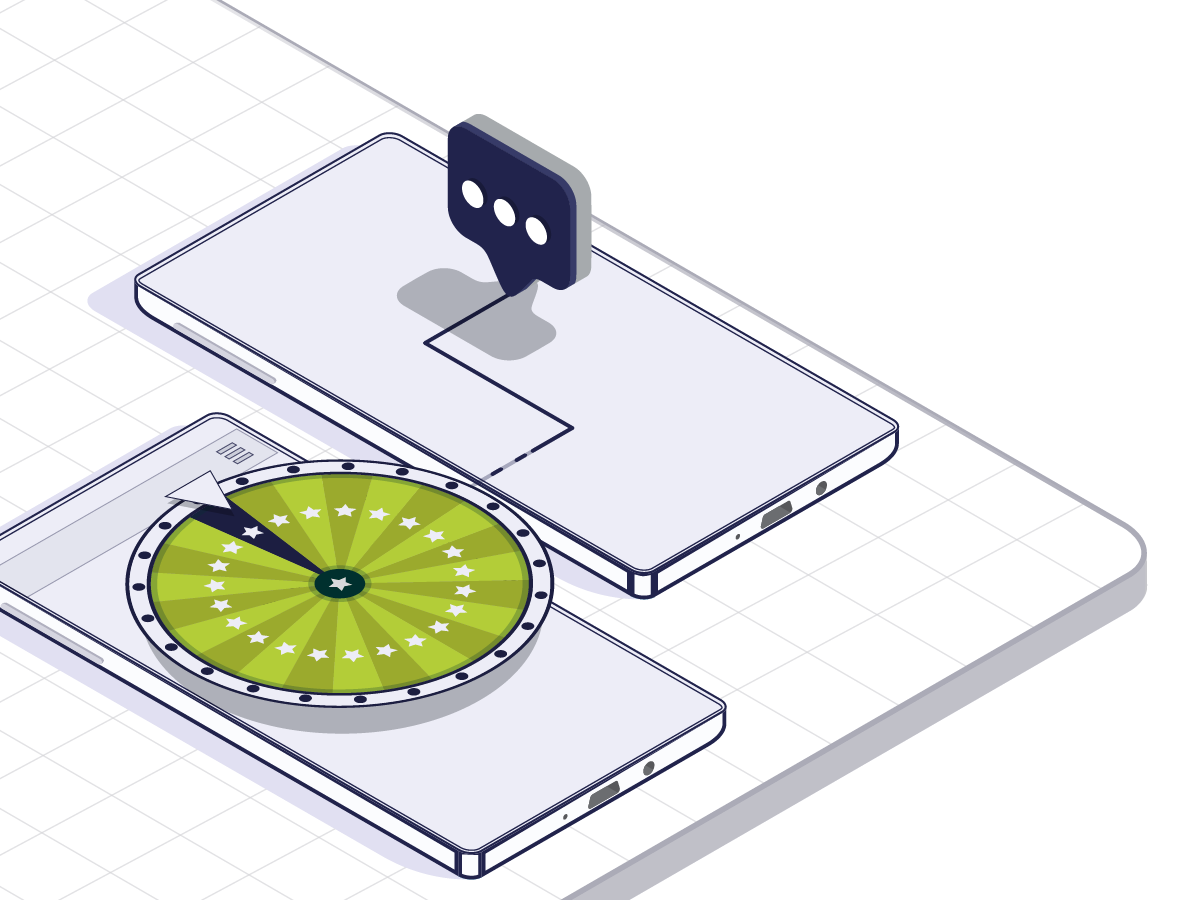 Organizing lotteries and promotional campaigns
Organization and provision of a comprehensive service of mobile marketing promo campaigns for FMCG and other companies using WEB and SMS technologies: website development, promo code generation, technical development and support, analytical reports, development of special lottery software, connection of the shortcodes for all four operators (Azercell, Bakcell, Nar, Naxtel). Contracts with mobile operators on the bonus reward systems in the form of free minutes, MB, and accrual of funds.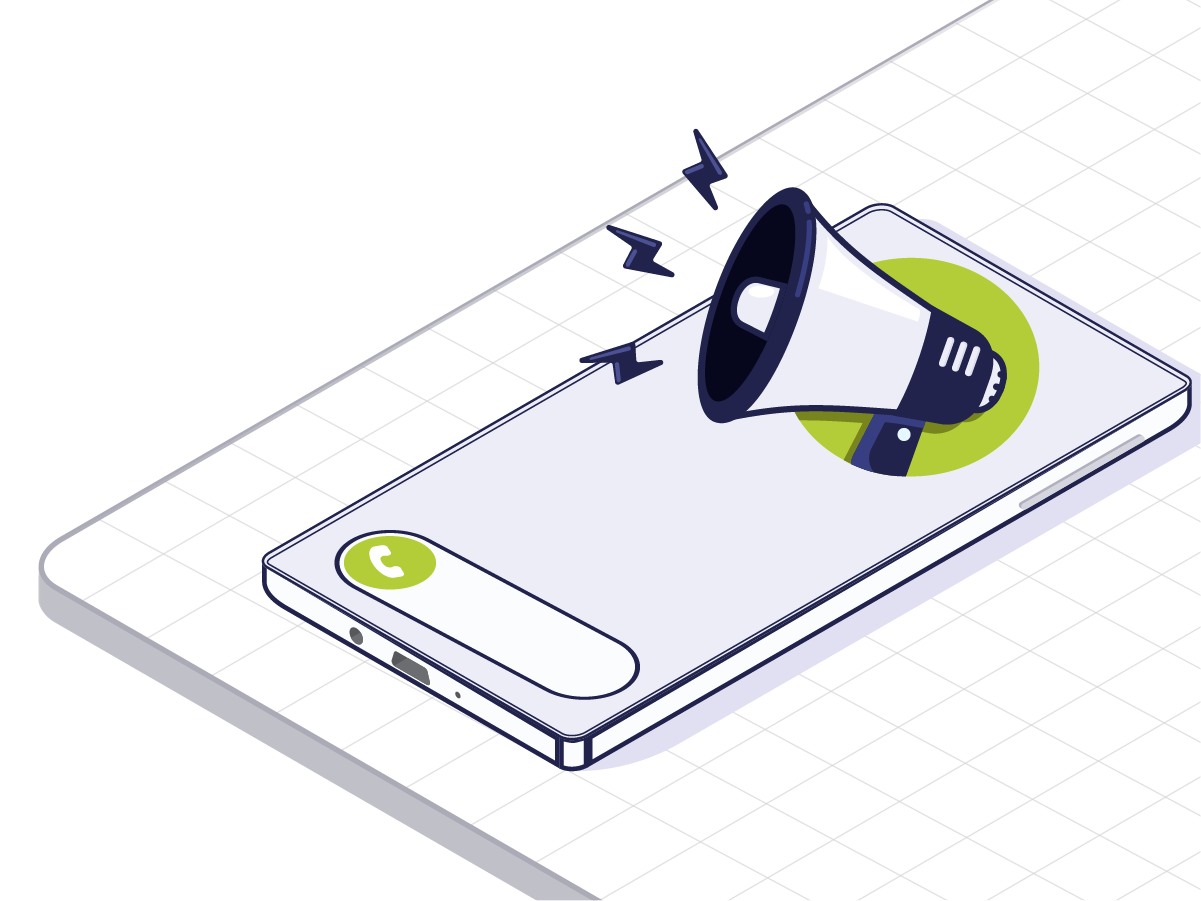 ZengimCELL
Corporate ZengimCELL recording is a service that allows you to install a corporate melody or other useful information on the phones of company employees instead of the usual waiting beeps. Corporate ZengimCELL helps to bring news about your company's products and services to potential customers, as well as advertise the brand in general.
zengim.az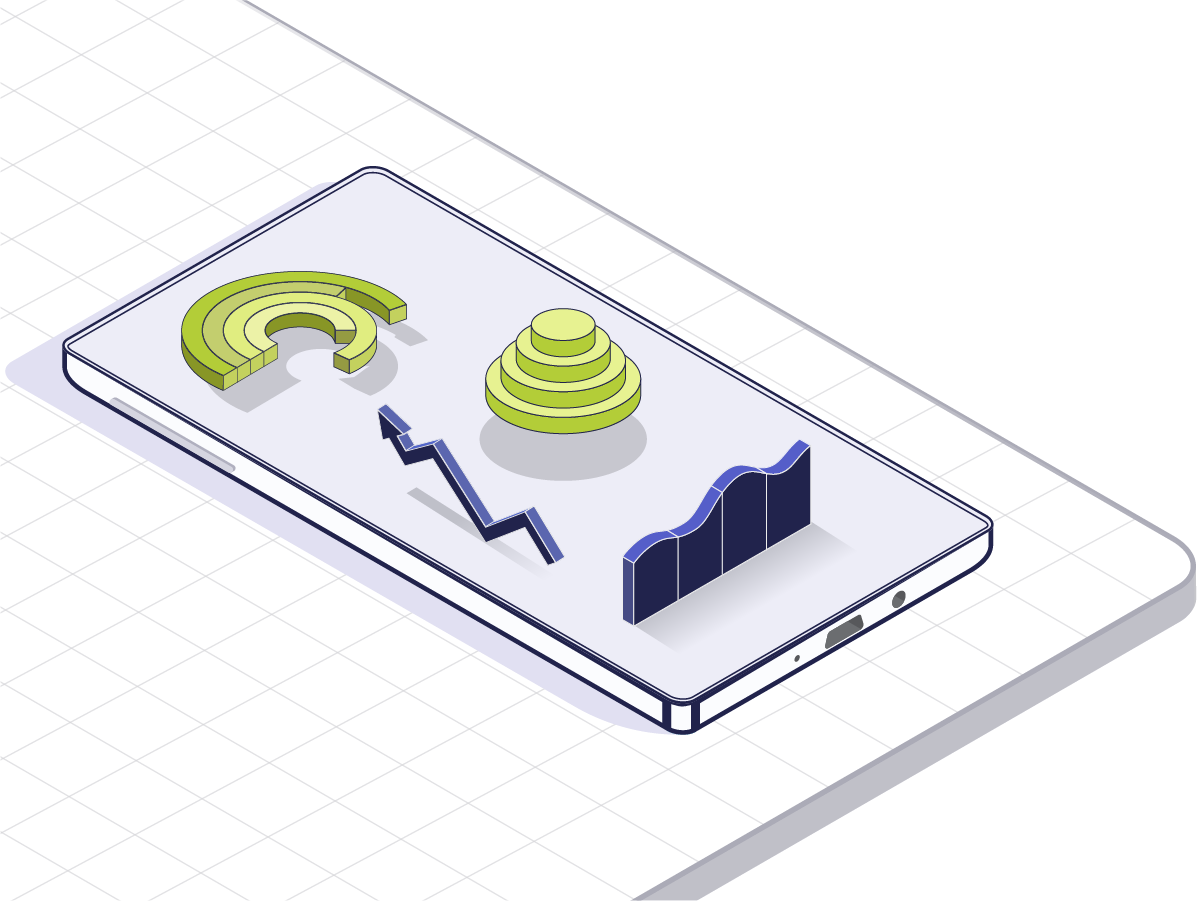 InfoCELL Applet
Through the InfoCELL service, you can get the daily news, weather forecasts, exchange rates, airline flight schedules, domestic and long-distance train timetables, information about salah times, discounts, theater and movie posters, various types of horoscopes, and a lot of other useful information on your mobile phone.
To do this, just select the appropriate category in the InfoCELL menu on your phone. On widespread devices with Android OS, the InfoCELL menu is offered in the Azercell folder. On iOS devices, users can find the InfoCELL menu in Settings-> Phone-> Sim Applications.
Partners
To ensure you get the most out of leading technologies, we've established strategic partnerships with major and innovative companies in the field of mobile technologies.
Our clients
We cooperate with more than 80 local and foreign companies