Aramis is a workforce management and accreditation software. We have developed this web-based solution as a universal tool for different sports, exhibitions, concerts, and other entertainment events. User-friendly interface, optimized search engine, export, and import features bring the product additional efficiency. Technologies that were used, flexible interface, high availability of technical support staff make ARAMIS easily adaptable to customer requirements, and applied work procedures.
Main features
Aramis accreditation and workforce management system consists of the following six modules, which cover the entire lifecycle of workforce management.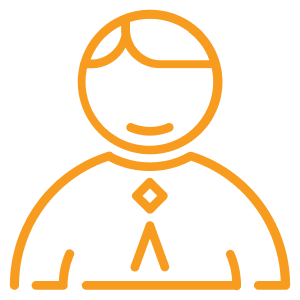 Interviews
The module enables inviting volunteers for interviews by automated SMS-sending, taking interviews on the basis of the predefined questionnaires, and registering the results of interviews.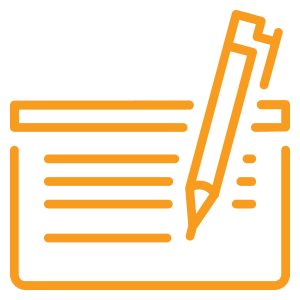 Registration
The module enables volunteers who have passed registration at a dedicated internet-page of the event to fill in an application form and select the date for an upcoming interview.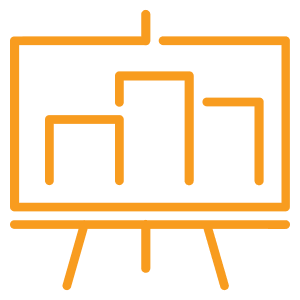 Trainings
The module enables scheduling training, inviting volunteers to training and registering their confirmations, keeping a record of attendance.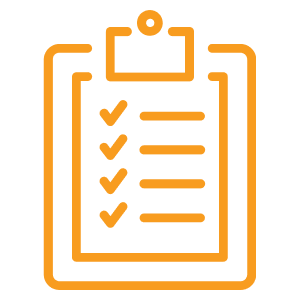 Scheduling and Rostering
The module enables scheduling tasks for each date and venue of the event, rostering volunteers according to the above-mentioned schedules.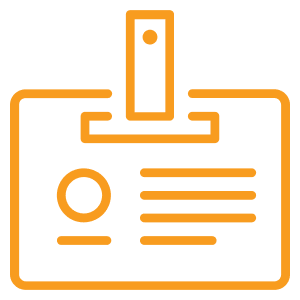 Accreditation and Uniform
The module enables granting different access levels and privileges for personnel (staff members, volunteers, contractors, etc.) and managing uniform distribution.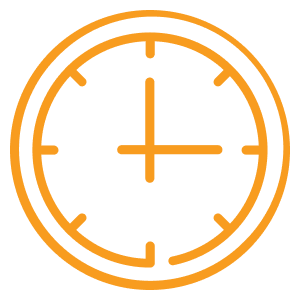 Check-in and Reporting
The module enables controlling check-in points according to rostering tables, calculating the required meals for personnel, and generating corresponding reports.
Success stories
Aramis was succesfully implemented on the following events:
EYOF 2019
Baku City Circuit — Formula 1 Grand Prix of Azerbaijan 2016–2019
International Music Festival "Жара", 2017–2019
Child Music Festival "Зима"
Philipp Kirkorov's Concert Show "Я"
Aygun Kazimova's Concert Show
Nikolay Baskov's Concert Show — "Игра"
Want to know more?
To request presentation or demo of Aramis Accreditation and Workforce Management Software, please drop us a message to hello@kibrit.tech.